Scape Park is without a doubt an amusement park without waste. For those who love nature, for those seeking relaxation, for those who seek adrenaline, culture, discover, for young and old, for the whole family: this is an exceptional place.
Combine feelings of suspense with relaxation, meet incredible aspects of nature through the exploration of unimaginable corners, dare to make our Zip Line or swim the underwater bottom of our caves, finish exhausted to have fun and enjoy, or end up being delighted by the relaxing peace offered by our facilities.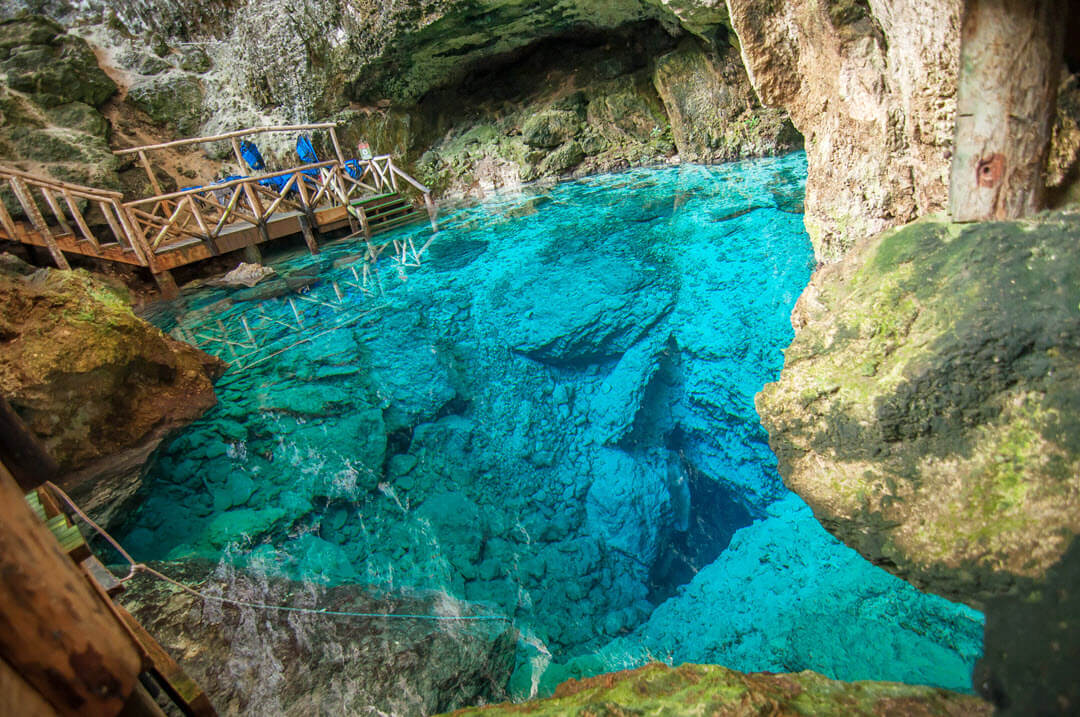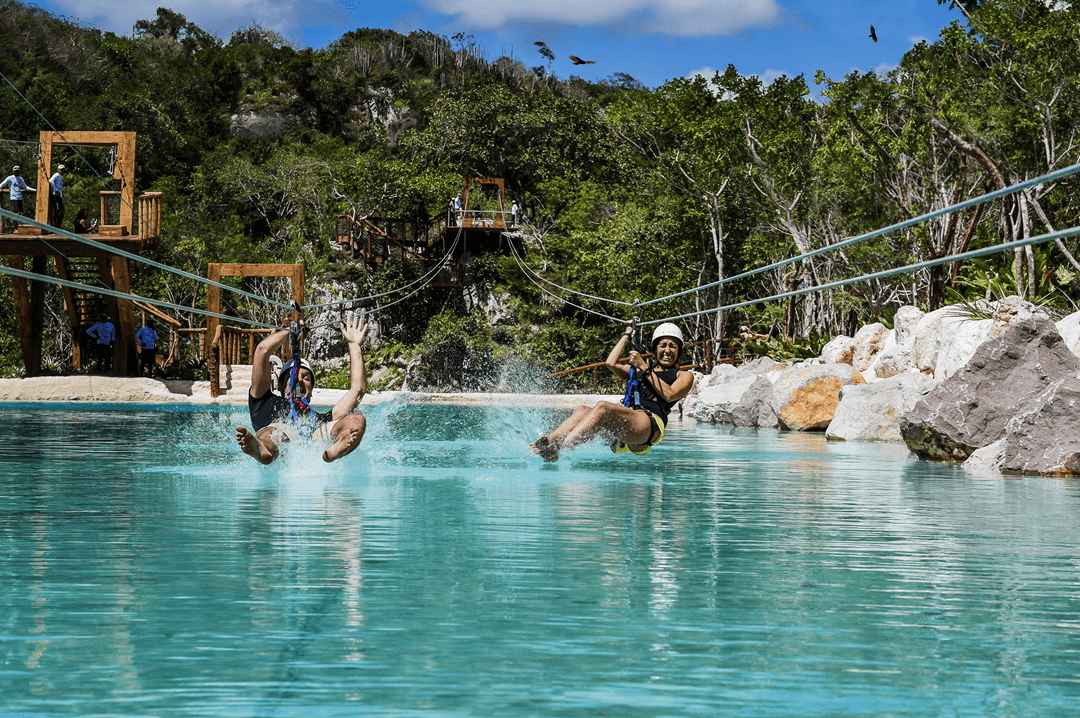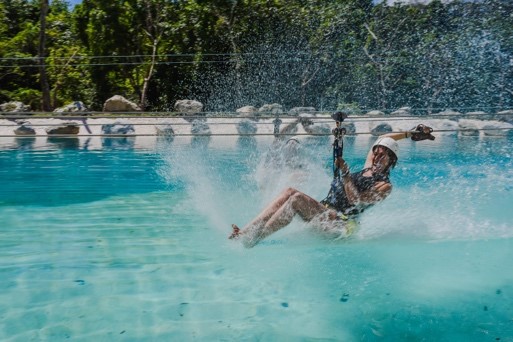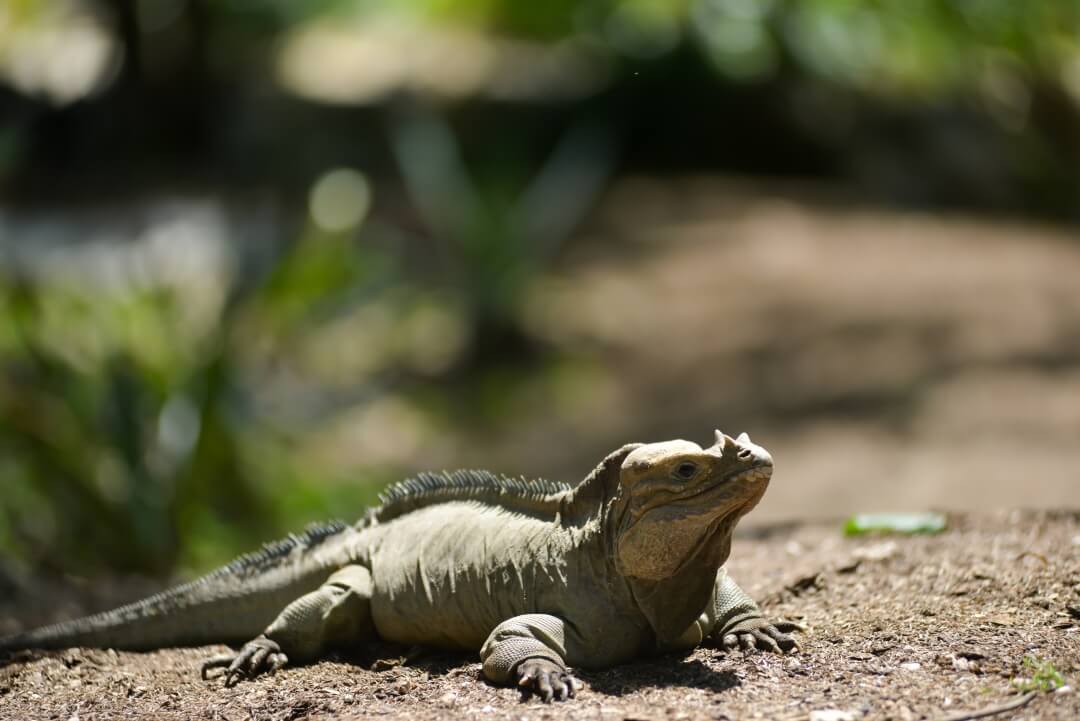 And of course, now our Full Admission package not only offers all this, but still a delicious Dominican Typical Lunch.
WE RECOMMEND
DATA SHEET
INCLUSIONS
Transportation from most hotels in the area.
Blue Hole Eco Tour.
Zip line Eco Splash.
Blue Jumps.
Cultural Route.
Cave Swim.
Iguabonita Cave.
Iguanaland.
The ranch.
Playground (Eco Kids Village: From 2 to 12 years old).
Beach Getaway (drinks not included).
Dominican Buffet.
IMPORTANT
This is an all day stay at Scape Park.
Depending on your hotel location bus ride may be 10 to 45 minutes long.
The departure from the park is at 4:00pm.
Some of the atractions are not included.
Kids´ages may determine access to some areas.
Any picture equipment will be put away until the end of your stay.
The realization of activities may be subject to a program or sequence.
NOT ALLOWED